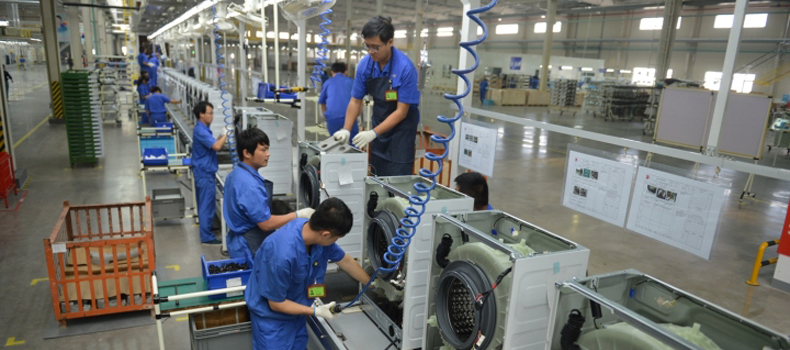 Home Appliances
Today, the home appliances market in Brazil is among the largest in the world, behind only the USA, China, Germany, England and Japan.
Within this market, the most representative appliances are the stoves, refrigerators and laundry machines. Other products we can list are dryers, dishwashers, microwaves, air conditionings and electric ovens.
Estampo Tec actively participates in the chain of the home appliances industry, supplying tooling and stamping to high standards for manufacturers, counting on its modern machines and the know-how of its specialized team.
Currently, the appliance market demands suppliers wich seek to develop even more complete solutions with high quality and low cost. Therefore, you can always count on Estampo Tec to develop new tools and provide stamped parts for your new project.