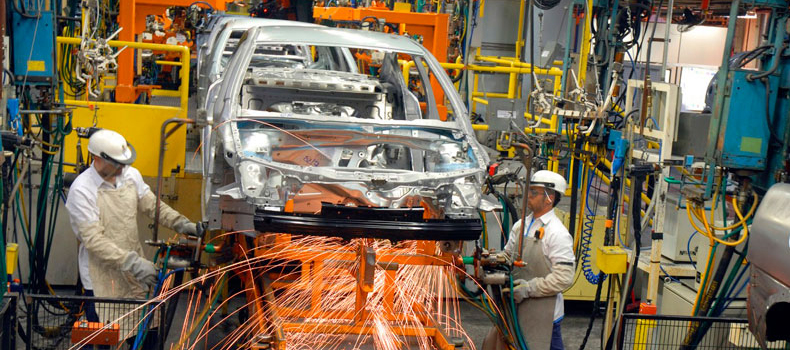 AUTOMOTIVE INDUSTRY
The automotive industry envolves automobiles, commercial vehicles (pick-ups, trucks, etc....), buses, tractors, harvesters and motorcycles.
In 2016, more than 2 million vehicles, including automobiles and commercial vehicles, were produced in Brazil.
The scope of the automotive industry covers the development, manufacture and marketing of automotive vehicles.
As the world's population grows, production costs are reduced, the materials revolution, and innovative manufacturing techniques, the car fleet grows every year.
The current context of the auto parts market requires suppliers who are concerned with the commitment and quality of the products and provided services to ensure the production of vehicles that meet all the required quality and safety parameters.
Estampo Tec actively participates in the chain of the automotive industry, supplying automotive tooling and stamping of high standard for automotive market, counting on its modern machines and the know-how of its specialized team.